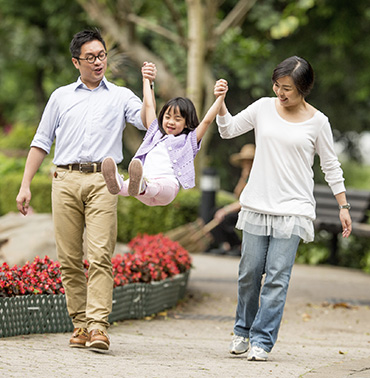 There are many different types of dentistry. As dental work has advanced through the years, it has become split into various areas of emphasis and practice. Some dental practices only offer select services. At Carroll Dental Care, we believe in focusing on the important aspects of dentistry—like caring for your whole family with family dentistry. 
Getting treatment for cosmetic or restorative purposes is great, but there is a deeper level of dental health that we build our foundation on at Carroll Dental Care. We take pride in offering our patients access to a variety of dental treatments and types of dentistry. We believe it is important for our patients to have a good understanding of their oral health and how it affects their overall wellbeing. 
We care about your overall oral health. It is vitally important to us to provide our patients with a deeper understanding of the importance of dental care. That's what you can expect from us when you see us for any needs falling under family dentistry.
What Is Family Dentistry?
Family dentistry is focused on addressing oral health needs in patients of all ages. In general, we place specific focus and emphasis on younger patients, such as children and teenagers. 
Benefits of Family Dentistry
There are a lot of reasons family dentistry is beneficial, including the specific ones listed below:
Early Detection: Family dentistry is focused on seeing the potential issues or problems that a patient might have and addressing them before they become serious.
Convenience: Family dentists are prepared to handle various treatments for patients of all ages. This makes them highly convenient because you won't have to travel around to other locations for certain treatments or dental services. 
Perpetual Education: One of the main focuses of a family dentist is to teach patients and keep them informed of the whys behind brushing, flossing, and regular cleaning inspections. 
Prevention: A family dentist is qualified to give advice on how to avoid all kinds of issues with teeth for patients of all ages. 
Treatment: You can discuss with your family dentist all the treatment options available to you for a wide range of issues, problems, or corrections your smile needs.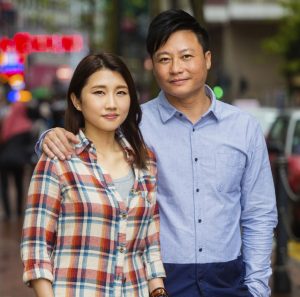 Dentistry for Children
When children can develop good habits of cleaning, brushing, and flossing at an early age, they will be more likely to keep those habits into adulthood. This is vitally important for their overall oral health. That's why a good family dentist is so important—teaching children to form these habits can save their teeth later on.
Dental Care
It's important to us to help our patients embrace and even look forward to regular visits with the dentist. We keep the environment in our office fun and welcoming, so patients of all ages, including children, will feel comfortable and even enjoy their dental visits. 
Dental Cleaning
It's important that patients of all ages have their teeth cleaned once every six months. Cleanings can be made fun and enjoyable with the right approach. We have that approach at Carroll Dental Care where we involve the children in the cleaning process from start to finish. 
Dental Emergencies
We also address and treat dental emergencies in younger patients. This can include situations like a chipped, cracked, or broken tooth, serious pain or discomfort, or helping with cases where a tooth has completely fallen out, root and all. Emergency situations can vary, but you can trust that we will be available to offer help and treatment through them all! 
Find a Family Dentist Near Me With Carroll Dental Care
Contact us today with any questions regarding family dentistry at our practice or to set up an appointment. We're looking forward to working with you toward keeping your mouth healthy and your teeth looking and feeling beautiful.