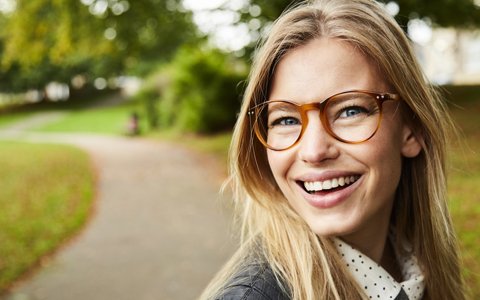 People go to the spa to get a mani-pedi. Most of us go to the salon to get ourselves a new haircut. Did you know that you can get a similar makeover for your teeth?
Why Whiten Your Teeth?
Teeth whitening treatments are mostly for looks. They're a great way to treat yourself or prepare for an upcoming life event. Here are some examples:
Weddings (your own or someone else's).
Graduation.
Job interviews.
Professional photos for a business profile.
Because you want to!
Give your self-esteem a boost by treating yourself to a white smile to greet you in the mirror every morning. You deserve it. It will be just like a day at the spa!
Teeth Whitening With Carroll Dental Care
Get the smile of your dreams at Carroll Dental Care. We provide treatments that are:
You can have impressive results in a short amount of time when you choose Carroll Dental Care for your whitening treatments.
Other Ways to Pamper Your Teeth
At Carroll Dental Care, we offer many cosmetic treatments to give our patients their ideal smiles. If you're ready to change your smile for the better, you've come to the right place. Our cosmetic treatments include:
Dental bonding.
Veneers.
Crowns.
Tooth-colored fillings.
Inlays and onlays.
Bridges.
We also offer Botox and dermal filler treatments to improve the facial aesthetics of our patients. With Carroll Dental Care, you can craft your smile to be everything you want it to be.
Professional Treatment for Gorgeous Results
You might have tried varieties of whitening toothpastes and mail-order kits. You might also have noticed that they don't seem to have much of an effect on the color of your teeth. Whitening at Carroll Dental Care does.
Not only will you get a spa-like treatment, but you'll see results and you'll see them fast.
Give Your Teeth a Day Off
It's time for you to reward your teeth for all their hard work. Set an appointment with Carroll Dental Care now to get a brand new brilliant smile.